At Marshall's Port Theater in April of 1974, El Espectro Rojo aka The Red Phantom played on the 27th and 28th of the month. The Port Theater was located in Marin County, not far from San Francisco. Less than three months later, the Zodiac mailed a letter from Marin County in which he called himself "The Red Phantom." Zodiac had never previously used that moniker, or mailed a letter from Marin County.
-- THIS ZODIACKILLER.COM UPDATE IS THE FIRST PROOF EVER ESTABLISHED THAT "EL ESPECTRO ROJO" PLAYED IN THE BAY AREA PRIOR TO THE ZODIAC'S LETTER --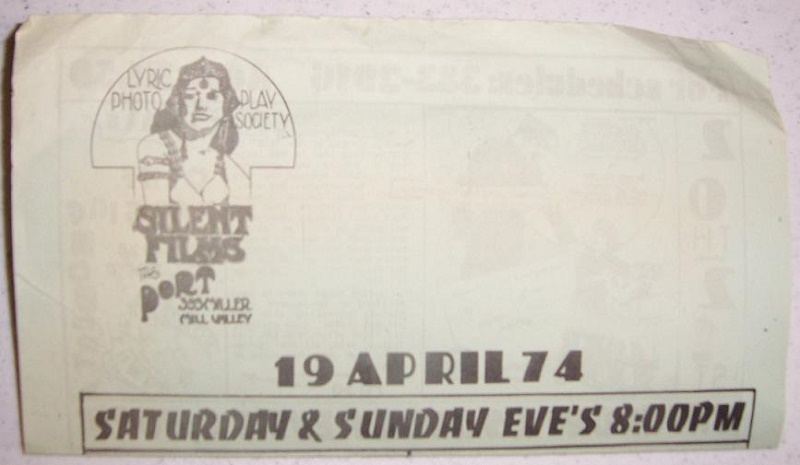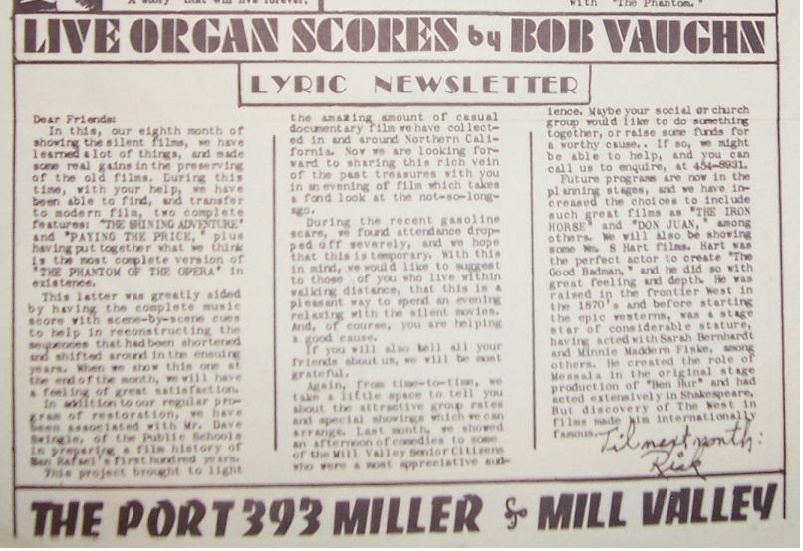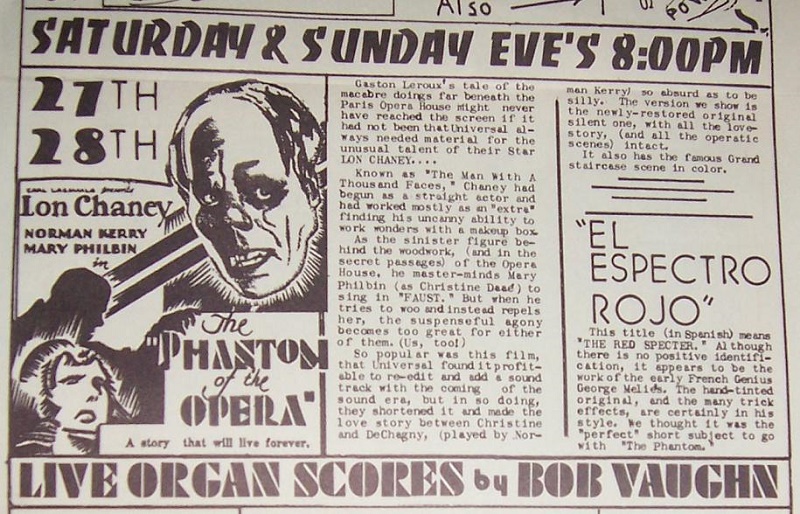 If you remember Rick Marshall, please contact me.