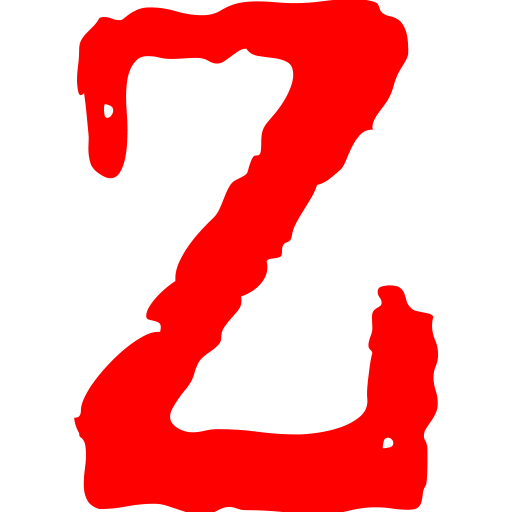 What Do You Know About The Zodiac Killer Case?
The Zodiac Killer case remains one of the most famous serial killer cases to this day. Despite the fact that the Zodiac Killer case is decades old, countless people around the world are still studying the Zodiac's crimes, letters, and ciphers in hopes that his identity might one day be revealed.
The Zodiac committed horrific crimes in Northern California during the 1960s and 1970s. He sent letters to local newspapers as well as individuals to further mock, terrorize, and frighten the people of Northern California. Most people know these facts about the Zodiac Killer case. If you're interested, however, in learning more Zodiac Killer Facts, you're in the right place.
Read About Zodiac Killer Suspects, Victims, Letters, And More
Zodiackiller.com is dedicated to sharing important facts and news in relation to the Zodiac Killer case. You can read more about high-profile suspects (such as Richard Gaikowski and Arthur Leigh Allen), confirmed Zodiac victims (such as David Faraday and Betty Lou Jensen), the Zodiac's letters, and much more right here on zodiackiller.com
Get The Facts In Your Hands
Of course, if you want an easily accessible reference to the facts of the Zodiac Killer case that you can take with you, you can also get a copy of Tom Voigt's Zodiac Killer: Just the Facts. Zodiac Killer: Just the Facts is exactly what it sounds like – a book that shares only important Zodiac Killer related facts. You can learn more about the famed suspects like Arthur Leigh Allen and victims like Betty Lou Jensen when you read through the collection of police reports alongside the Zodiac's letters and ciphers. Zodiac Killer: Just the Facts also has an easily searchable index that allows you to quickly pinpoint specific information!
Information Gathered From the #1 Zodiac Killer Website
Tom Voigt is responsible for the creation, curation, and editing of the #1 Zodiac Killer website, Zodiackiller.com. Launched in 1998, Zodiackiller.com remains the ONLY Zodiac Killer website recognized by law enforcement. To learn more about the release of Zodiac Killer: Just the Facts, as well as other information about the Zodiac Killer case, visit Zodiackiller.com today.