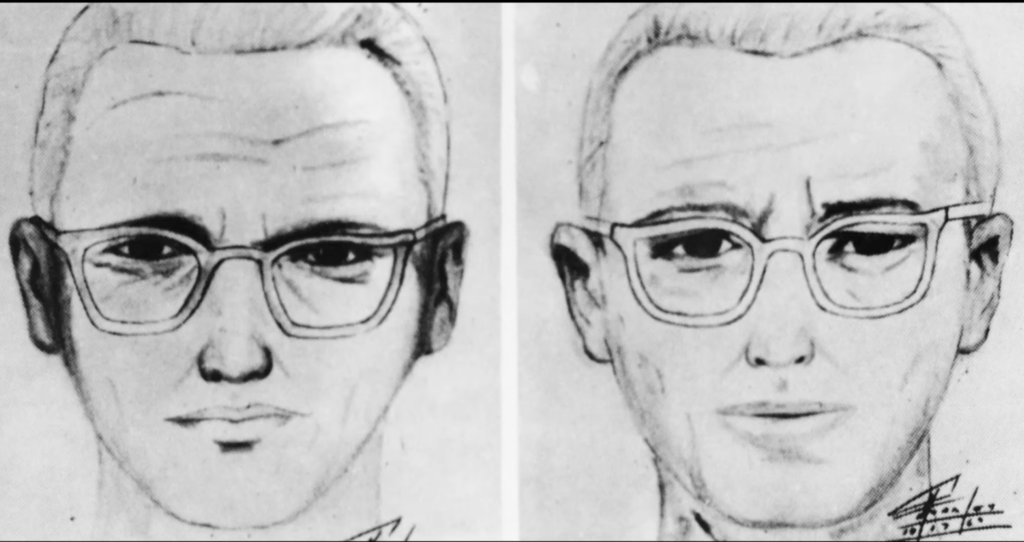 The Zodiac Killer Case Remains Unsolved For 50+ Years
In December of this year, it will have been 55 years since the first of the Zodiac's known victims were brutally attacked and murdered. Although the Zodiac succeeded in terrorizing the public of Northern California in the 1960s and 1970s, many still hold hope that the case can be solved. Are you among those who hope to solve this 50+-year-old case?
Who Were The Zodiac Killer's Victims?
The Zodiac Killer made no secret of the fact that he took a twisted enjoyment in taking the lives of others. In his letters, he revealed his motivation for these murders and even directly claimed responsibility for some of the victims. The Zodiac even bragged that there were far more victims of his than had been found by the police – as many as 37.
Only seven victims are currently recognized officially as the victims of the Zodiac. An additional two victims have possible links to the Zodiac. Who were these victims?
Definite Zodiac Killer Victims
David Faraday and Betty Lou Jensen – Attacked and killed in a gravel parking area along a remote Lake Herman Road on the eastern outskirts of Vallejo, California.
Darlene Ferrin and Mike Mageau – In the parking lot of a secluded park in Vallejo, California, Ferrin and Mageau were shot. Mageau survived the attack, while Ferrin was killed.
Cecelia Shepard and Bryan Hartnell – Both were stabbed multiple times on the shoreline of Lake Berryessa near Napa, California. Shepard died within 48 hours of the attack. Hartnell recovered from his wounds and survived.
Paul Stine – Shot and killed in the Presidio Heights neighborhood of San Francisco, California.
Read more about these victims and more on zodiackiller.com!
Information Gathered From the #1 Zodiac Killer Website
Tom Voigt is responsible for the creation, curation, and editing of the #1 Zodiac Killer website, Zodiackiller.com. Launched in 1998, Zodiackiller.com remains the ONLY Zodiac Killer website recognized by law enforcement. To learn more about the release of Zodiac Killer: Just the Facts, as well as other information about the Zodiac Killer case, visit Zodiackiller.com today.