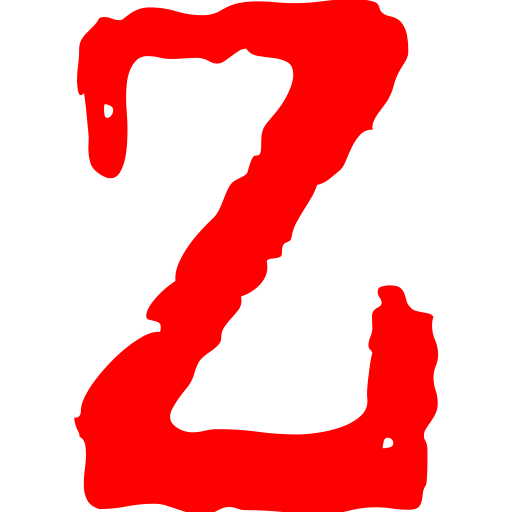 The Zodiac Killer Case And Its Unanswered Questions
In the decades that followed his activity in Northern California through the late 1960s to early 1970s, there have been many questions about the Zodiac Killer. Some questions have answers. Others, we've yet to find the answers to. What Zodiac Killer questions do you have?
Where Can I Find Answers About The Zodiac Killer?
If you're looking for answers about the Zodiac Killer case, you're in the right place. Zodiackiller.com offers many options to answer your questions.
Visit The Zodiac Killer FAQ
If you're new to the topic, your first questions might be quickly and easily answered. Visit the Zodiac Killer FAQ page to learn more.
The Zodiac Killer's Official Victims
Do you want to learn more about the crimes the Zodiac committed or about the victims of his attacks? If so, you can visit our page for the Zodiac Killer's known victims. You can also learn more about the crimes through 200 pages of police reports collected in Tom Voigt's Zodiac Killer: Just the Facts.
Suspects For The Zodiac's Crimes
Although the Zodiac has not yet been identified, some notable suspects have been the subject of much scrutiny over the years. Visit the Zodiac Killer suspects page to learn more about Arthur Leigh Allen, Richard Gaikowski, Rick Marshall, and Lawrence Kane.
The Words Of The Zodiac Himself
The Zodiac is perhaps best known for the letters he sent – most often to local news publications, though sometimes to individuals. In some of his correspondence, he included mysterious ciphers. You can read the Zodiac's letters and ciphers here on Zodiackiller.com.
Find More Answers With The Help Of Those Who Study The Case
You can find more answers and discuss information about the Zodiac Killer case with those who have taken an interest in studying these topics when you join the Zodiackiller.com official discord channel.
Information Gathered From the #1 Zodiac Killer Website
Tom Voigt is responsible for the creation, curation, and editing of the #1 Zodiac Killer website, Zodiackiller.com. Launched in 1998, Zodiackiller.com remains the ONLY Zodiac Killer website recognized by law enforcement. To learn more about the release of Zodiac Killer: Just the Facts, as well as other information about the Zodiac Killer case, visit Zodiackiller.com today.