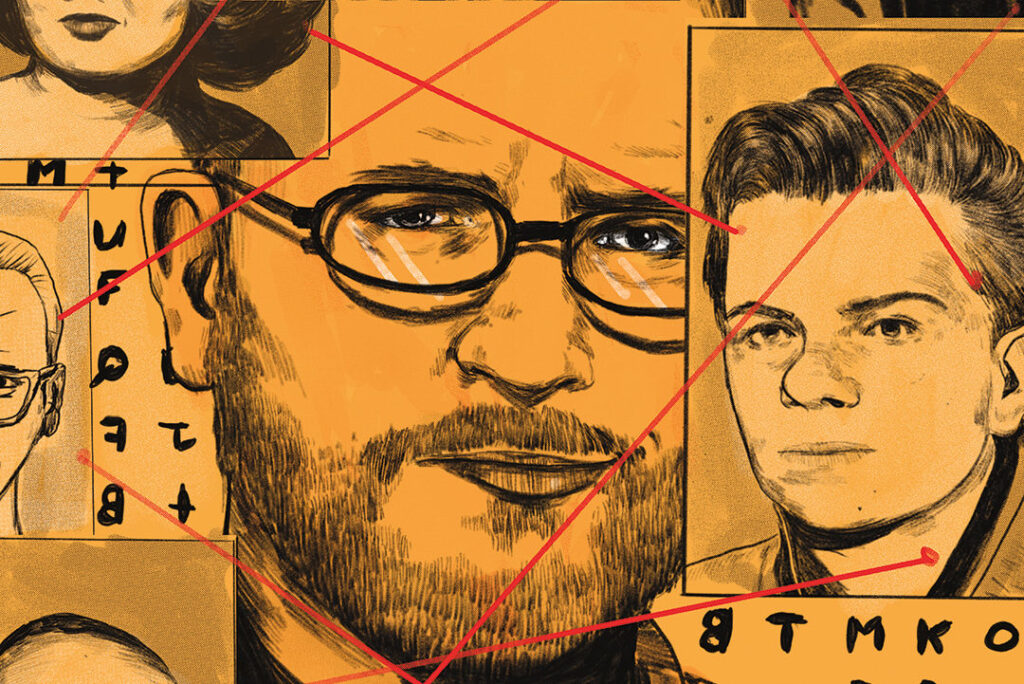 The Zodiac Killer: Who Was He Really? 
The Zodiac Killer left a trail of victims across Northern California in the 1960s and 1970s. If we are to believe the words of the Zodiac himself, the authorities never even found all of his victims. It's little wonder that the memory of the Zodiac Killer case still haunts so many. Will we get any closer than we are now to solving the Zodiac Killer case? Will we learn who the Zodiac really was?
Zodiac Killer Suspects: Lawrence Kane
Since the Zodiac Killer case began, there have been four men who are still considered high-profile suspects. Those men are Richard Gaikowski, Arthur Leigh Allen, Richard Reed Marshall, and Lawrence Kane. Could it be that one of these men was actually the Zodiac?
Why Is Lawrence Kane A Suspect?
Lawrence Kane, born Lawrence Klien in Brooklyn, NY on April 29, 1924, was first linked to the Zodiac Killer case by the sister of one of the Zodiac's victims. Pam Huckaby, Darlene Ferrin's sister, claims that Kane had followed Darlene for months, shortly before she was murdered. Kathleen Johns, another possible victim of the Zodiac Killer, also identified Kane as her abductor.
Kane, like many of the other suspects, fits the approximate age and body type that has been associated with the Zodiac Killer. He was age 45 at the peak of the Zodiac's activity, stood at 5'9", and weighed about 160 pounds. In 1965, a psychologist determined that Kane has lost "the ability to control self-gratification" as the result of a car accident a few years before.
What do you think? Could Kane have been the Zodiac, or was it someone else?
Learn More About The Zodiac Killer Case In Zodiac Killer: Just the Facts
Tom Voight's Zodiac Killer: Just the Facts presents a clear, chronological collection of just the facts of the Zodiac Killer case. Read through police reports, letters, and ciphers in the order they happened or find the information you're interested in the most with the easily searchable index. Get your copy today!
Information Gathered From the #1 Zodiac Killer Website
Tom Voigt is responsible for the creation, curation, and editing of the #1 Zodiac Killer website, Zodiackiller.com. Launched in 1998, Zodiackiller.com remains the ONLY Zodiac Killer website recognized by law enforcement. To learn more about the release of Zodiac Killer: Just the Facts, as well as other information about the Zodiac Killer case, visit Zodiackiller.com today.