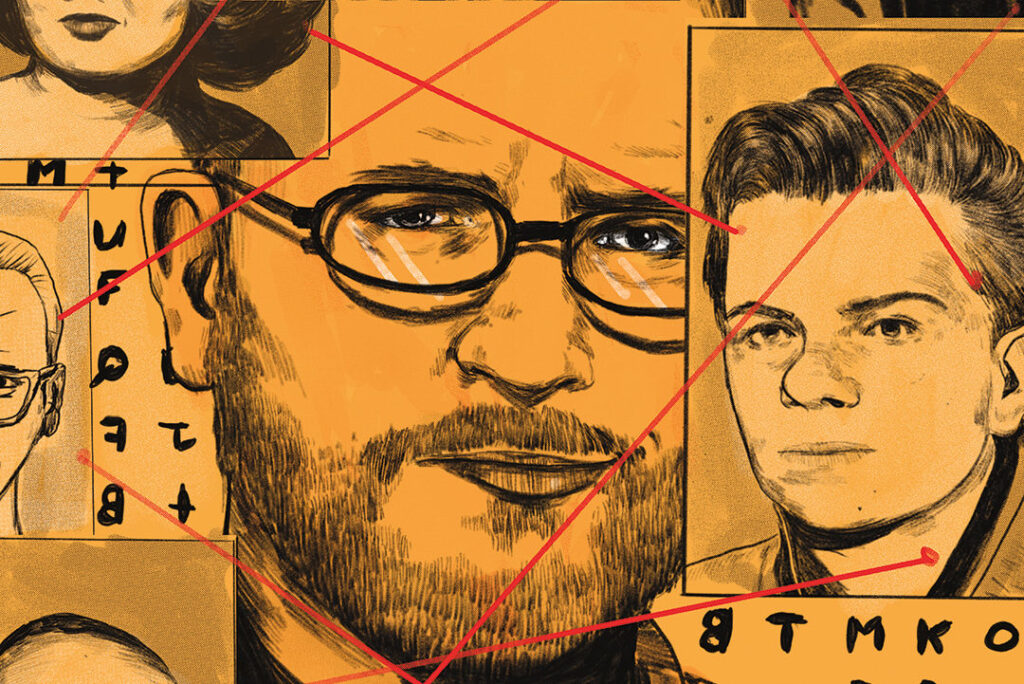 Learn More About Zodiac Suspects
The Zodiac Killer case is still being studied, even decades after the fact. Many people – both in positions of authority and those who are interested civilians – hope that by studying the Zodiac Killer case, that one day he could be identified. In order to solve the mystery of the Zodiac's identity, it is important to be familiar with the facts of the Zodiac case.
Learn More About Arthur Leigh Allen
Arthur Leigh Allen is one of the most well-known Zodiac killer suspects. Allen was near many key Zodiac locations – including scenes of murder associated with the Zodiac – when the Zodiac was known to be active. He also expressed a fascination with killing – and specifically with the idea of hunting man. These are sentiments that the Zodiac himself expresses in his letters.
Do you want to learn more about Arthur Leigh Allen? Zodiackiller.com makes it easy to find the information you're looking for. You could visit Arthur Leigh Allen's suspect page to read more information about him. Our news blog also features blogs about Arthur Leigh Allen. If you visit the Zodiac Killer Official Youtube and view "Zodiac Killer ROAD TRIP to Vallejo circa 2004," you can see key Zodiac-related scenes in Vallejo, CA – including Allen's home at 32 Fresno St.
Don't wait – start learning more about the Zodiac Killer case and its suspects today. Some day, through the combined efforts of those who study the Zodiac Killer case, we may yet get answers we don't have about the Zodiac.
Information Gathered From the #1 Zodiac Killer Website
Tom Voigt is responsible for the creation, curation, and editing of the #1 Zodiac Killer website, Zodiackiller.com. Launched in 1998, Zodiackiller.com remains the ONLY Zodiac Killer website recognized by law enforcement. To learn more about the release of Zodiac Killer: Just the Facts, as well as other information about the Zodiac Killer case, visit Zodiackiller.com today.