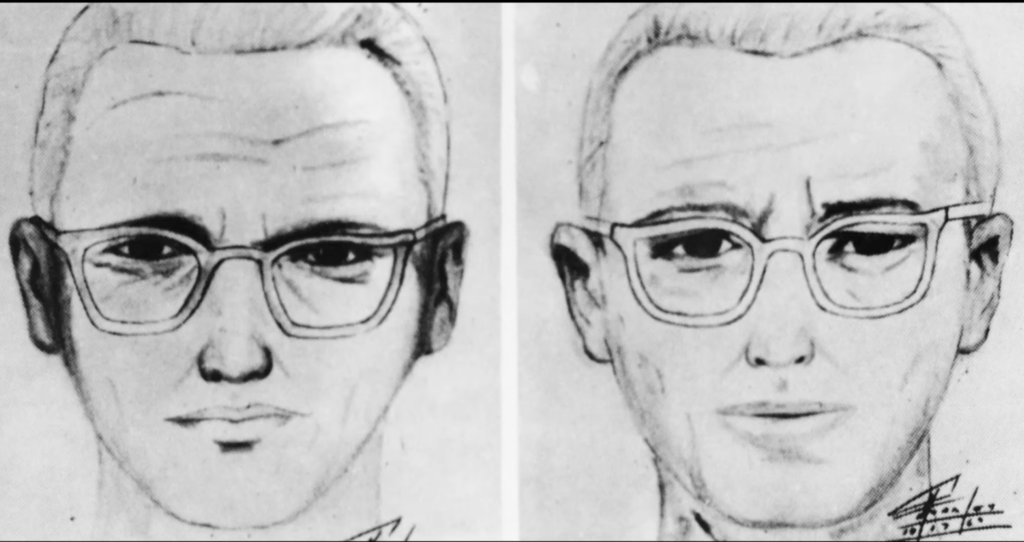 The Zodiac Killer Mystery Remains Unsolved
Although the Zodiac Killer spent years terrorizing the Northern Californian public in the 1960s and 1970s, he was never caught. He evaded police forces, mocked them in his letters, and was never found or held responsible for his crimes. Yet, there are still those who, decades later, are still dedicated to trying to uncover the Zodiac's identity.
One Murder Solved, Another Possible Zodiac Killer Suspect Unveiled
There are many victims associated with the Zodiac Killer – some being his confirmed victims, such as David Faraday and Betty Lou Jensen, while others are not confirmed but only suspected to be the Zodiac's victims.
Recently, one of the murders that could have been the responsibility of the Zodiac was solved – the murder of Nancy Bennallack. Zodiackiller.com broke this news on our official YouTube channel last month in this video.
For those of you who are unfamiliar with the case, Bennallack was murdered in October 1970. If it's true that she is a victim of the Zodiac, this would make her one of his later confirmed victims. On August 10th, 2022, police revealed that her murderer was confirmed to be Richard John Davis.
Could Richard John Davis Be The Zodiac?
Is it possible that in solving Bennallack's murder, police have brought us one step closer to identifying the Zodiac? Or do you believe one of the other, more prominent suspects to be the Zodiac – such as Richard Gaikowski or Arthur Leigh Allen?
Read More About The Zodiac Killer Case In Zodiac Killer: Just the Facts
Tom Voigt's Zodiac Killer: Just the Facts. Zodiac Killer: Just the Facts provides a facts-only look at the Zodiac Killer case. This book includes the Zodiac's letters, his ciphers, and relevant police reports – all in chronological order. Use the searchable index to find what you want to read! Get your copy soon.
Information Gathered From the #1 Zodiac Killer Website
Tom Voigt is responsible for the creation, curation, and editing of the #1 Zodiac Killer website, Zodiackiller.com. Launched in 1998, Zodiackiller.com remains the ONLY Zodiac Killer website recognized by law enforcement. To learn more about the release of Zodiac Killer: Just the Facts, as well as other information about the Zodiac Killer case, visit Zodiackiller.com today.