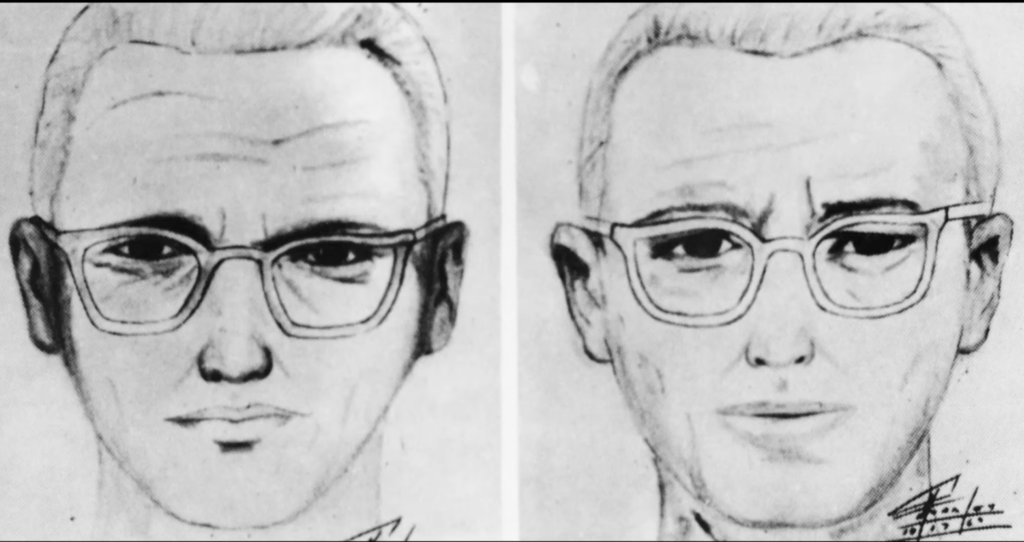 The Zodiac Killer Case Is Still Waiting To Be Solved
While to some it may be surprising that the Zodiac Killer case still draws so much attention more than 50 years after the fact, those familiar with the horrific details of the Zodiac's crimes still feel the urge to seek answers. The Zodiac terrified the public of Northern California during the 1960s and 1970s. Although he was never caught or identified, many still hope to find answers by studying the crimes, his letters, and his ciphers.
Why Is He Called The Zodiac Killer?
If you're not familiar with the Zodiac Killer Case, you may wonder why he's called "The Zodiac Killer." It may surprise some to learn that the Zodiac Killer himself gave himself this name. Specifically, in his letters he often referred to himself as "the Zodiac."
The Debut Of "The Zodiac"
The Zodiac often opened his letters with the line "This is the Zodiac speaking." The first time he does so is in a letter he sent in August of 1969. The majority of the correspondence sent by the Zodiac after this letter follows this pattern. Take a look at the Zodiac's letters to see this pattern for yourself.
The Zodiac Killer Guarded His Identity
Part of the reason the Zodiac had to give himself such a name in the first place, obviously, was to obscure his identity. It's worth noting, though, that the Zodiac often expressed certainty that his identity was never at risk of being exposed. He was sure that the people trying to catch him were not intelligent enough to do so, and he would even occasionally tease about information that had yet to be linked to him.
One of the two unsolved ciphers the Zodiac sent seems to hint at his identity since the cipher is proceeded by the words "My name is…". Does the cipher truly hold his identity? Is the nickname he gave himself somehow another hint about his identity? Only time will tell.
Learn More Zodiac Killer Facts
Tom Voigt's Zodiac Killer: Just the Facts straight-forwardly details the facts of the Zodiac Killer case – including police reports, letters, and ciphers in chronological order and an easily searchable index. Get your copy soon!
Information Gathered From the #1 Zodiac Killer Website
Tom Voigt is responsible for the creation, curation, and editing of the #1 Zodiac Killer website, Zodiackiller.com. Launched in 1998, Zodiackiller.com remains the ONLY Zodiac Killer website recognized by law enforcement. To learn more about the release of Zodiac Killer: Just the Facts, as well as other information about the Zodiac Killer case, visit Zodiackiller.com today.